Casetic iPhone 13 cases: Stylish options to protect your new phone
With the gradual launch of iPhone in various regions around the world, many fans have successively obtained a new generation of iPhone phones. While enjoying the new mobile phone experience brought by technology and appearance upgrades, choosing a simple and stylish protective cover for your new mobile phone is what you must do. Don't worry about this, because the designers of Casetic have already prepared related products for you.
1、A cute pink iPhone 13 case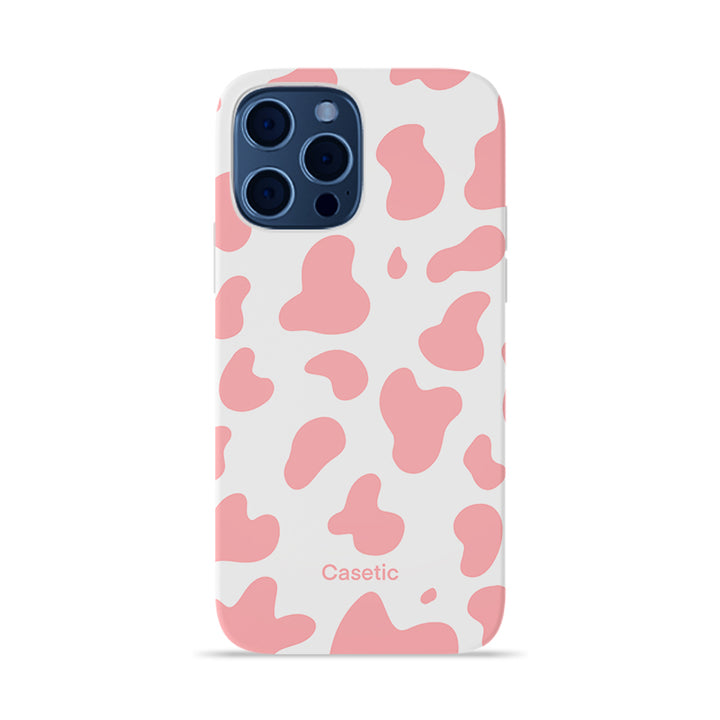 This iPhone 13 case is made for young girls. The unique cow spot pattern design elements, coupled with pink embellishments, make your iPhone 13 cute. In addition, you can also imagine the pink design element as a cat's paw, and you can even feel its soft texture through the picture.
2、A Pastoral style mobile phone case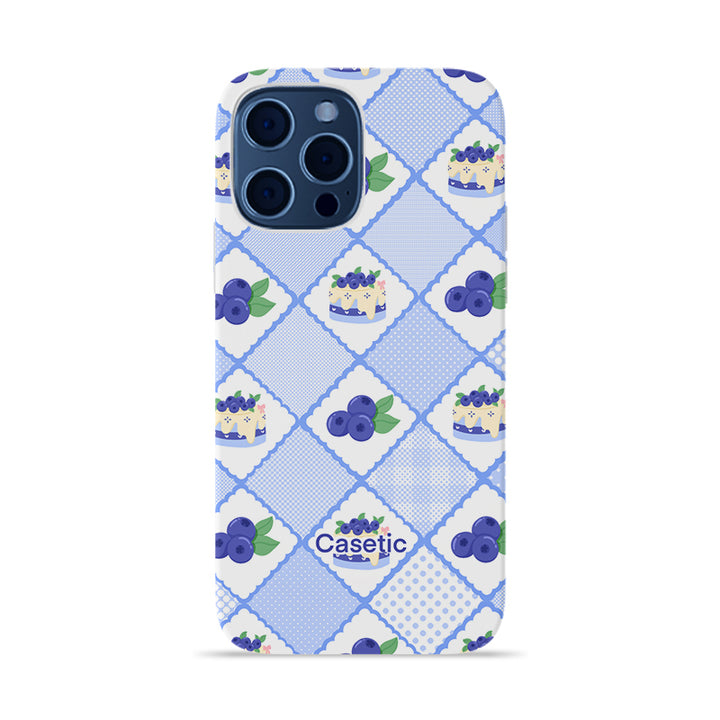 Casetic's mobile phone case designers always consider the audience behind them when designing products. This mobile phone case is full of pastoral style. The strong main color of lavender, with melons and fruits and always classic style printing, make this iPhone 13 case full of classic fashion design.
3、A literary retro style mobile phone case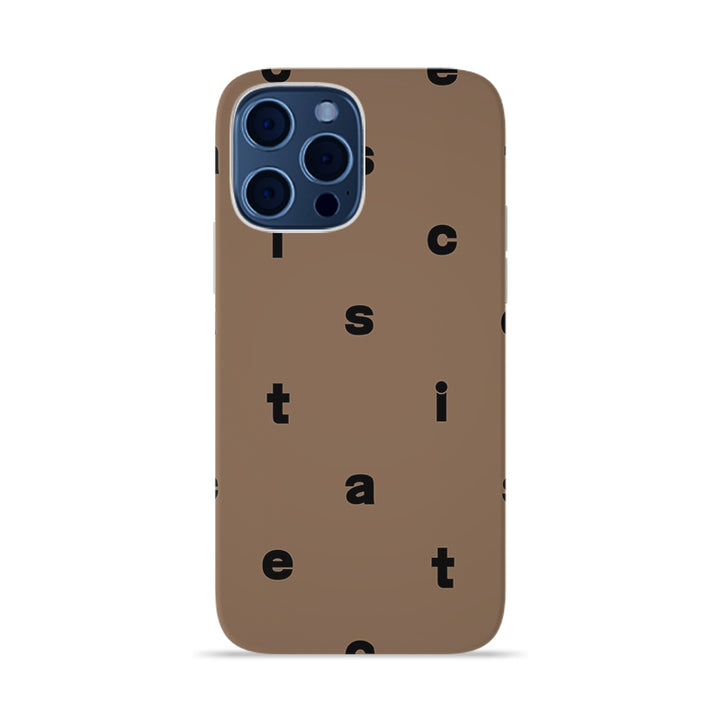 This iPhone 13 Case is very special. Its design discards bright universal colors and uses retro-style newspaper textures and simple letters to design. If you are a person who likes art, simplicity, and low-key, this mobile phone case may be tailor-made for you.
In addition to the several outstanding mobile phone case products introduced above, casetic also provides mobile phone case design products with relevant patterns for all models of the full range of iPhone 13 cases products. You don't need to worry, just pick the style you like.