Mountains, rivers and lakes: elements that will never go out of style in the designer's heart
The beauty created by nature is incomparable to man-made. The magnificent mountains and rivers are both shocking and moving. The boundless sea, vast forests, undulating mountains, quiet lakes.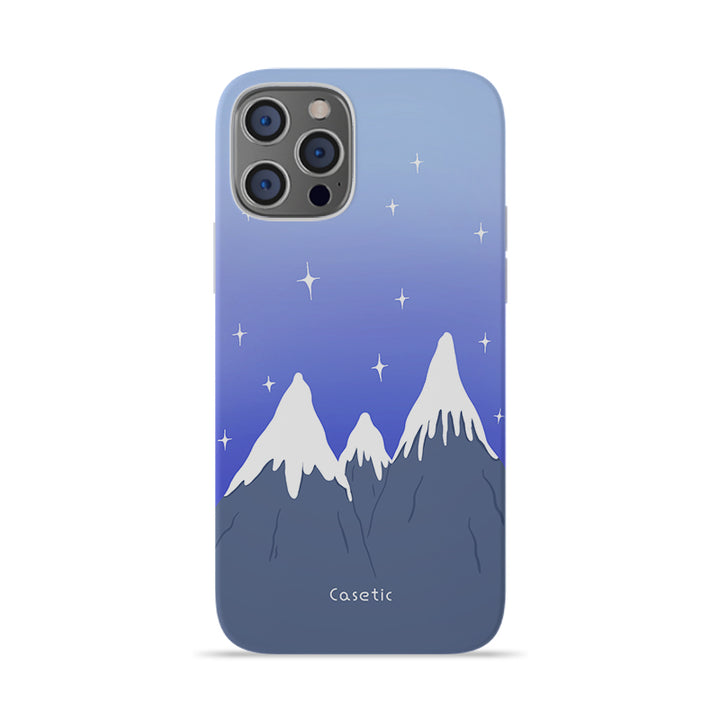 Although these familiar natural scenery are common, we rarely stop to really feel their breath. When people blend into nature, you will feel a great relaxation of body and mind, not only the magnificent scenery of fresh air, but also the unfettered sense of freedom.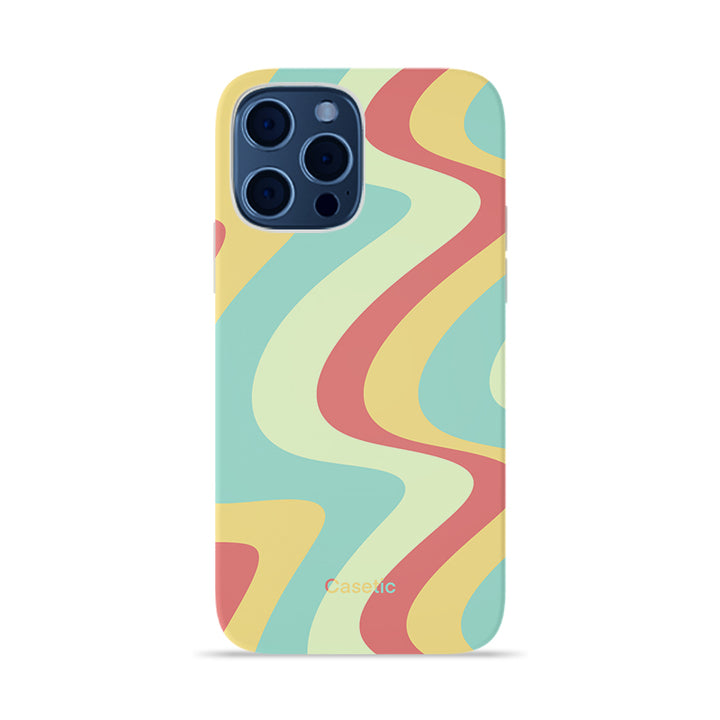 The mobile phone case designers from Casetic have created a large number of mobile phone case works that contain elements of mountains, rivers, lakes and seas. In the pattern of the phone case, you can see the outline of the mountain, the shadow of the tree, the etherealness of the lake, and the magnificence of the sea. We hope that these mobile phone cases can bring you the most natural relaxation, allowing you to live a relaxed, thorough and comfortable life. More importantly, it reminds you that during the busy journey of life, you should always stop to see the beautiful scenery.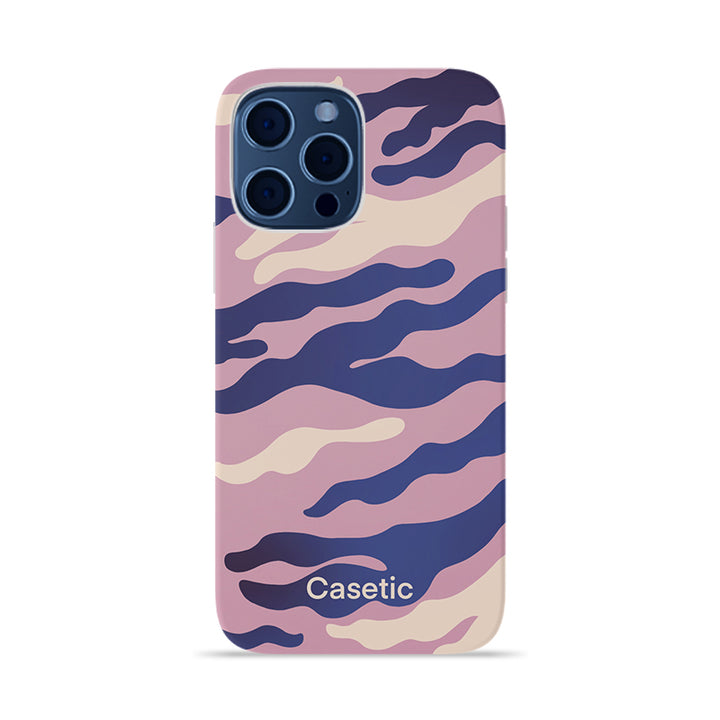 With colorful elements, the mountains, rivers and sea elements on the phone case are more vibrant. The combination of snow-capped mountains, grassland, sunshine, and woods is so harmonious, natural and ethereal.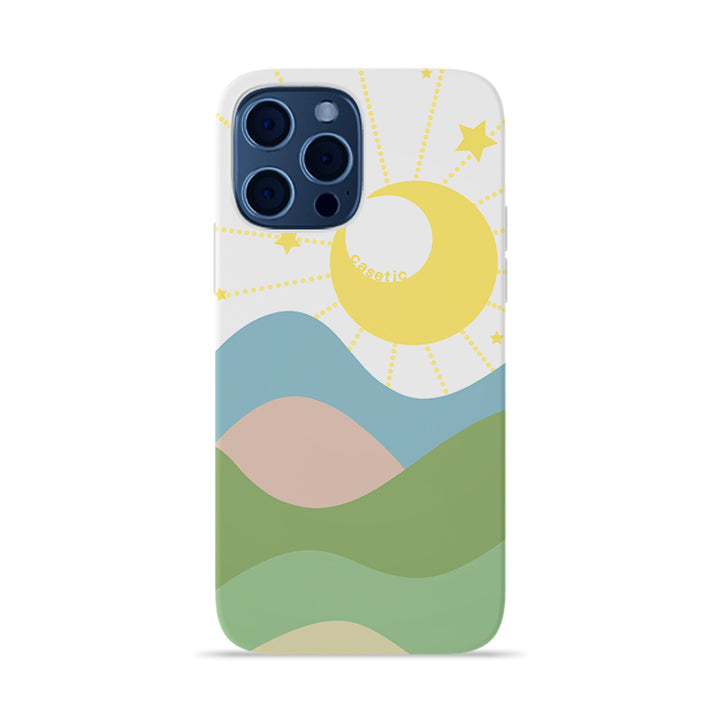 If you are a person who likes simplicity and nature, then these mobile phone cases are your best choice. You will fall in love with the natural world behind them. It allows you to have a peaceful heart while the world is disturbed.