Plaid series iPhone case: fashion inspiration from classic plaid shirt elements
In the fashion industry, plaid shirt is a timeless classic popular element. The square design extends the combination of small squares and large squares with different colors, creating a variety of classic fashion trend products.

So, in the pattern design of the mobile phone case, can we use lattices, which are fashionable and not old-fashioned elements? The answer is yes.

Casetic's mobile phone case designers cleverly incorporated the classic popular element of lattice into the design creativity of the pattern, matched lattice elements with natural elements, and incorporated other bright color designs to create a batch of stylish mobile phones with obvious styles. Shell, let's take a look at this unique work.

1、Casetic Red & Blue Printing Case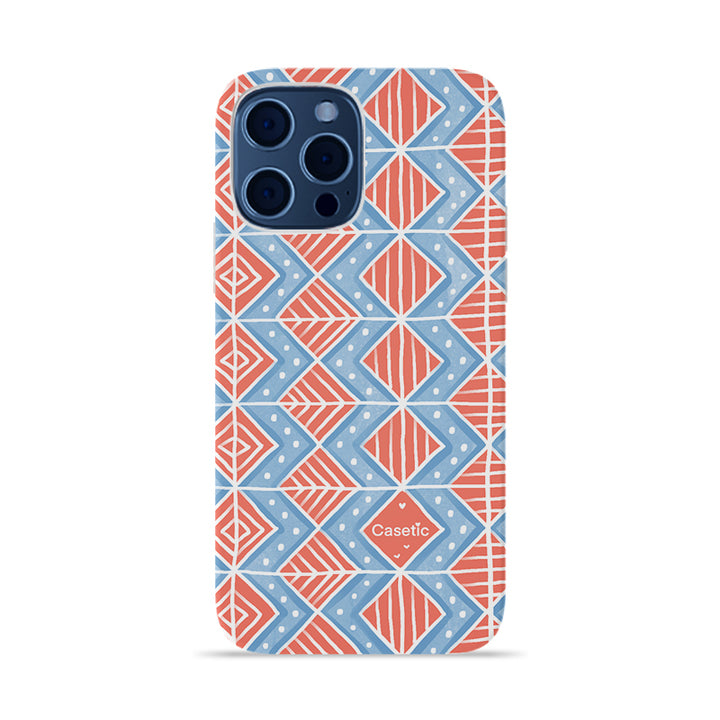 This stellar
iPhone 13 case
is a perennial top seller. The simple prints are imaginatively arranged and combined to form an adventure in the underwater world. Slim and lightweight without sacrificing protection.
2、Casetic Pink Houndstooth Case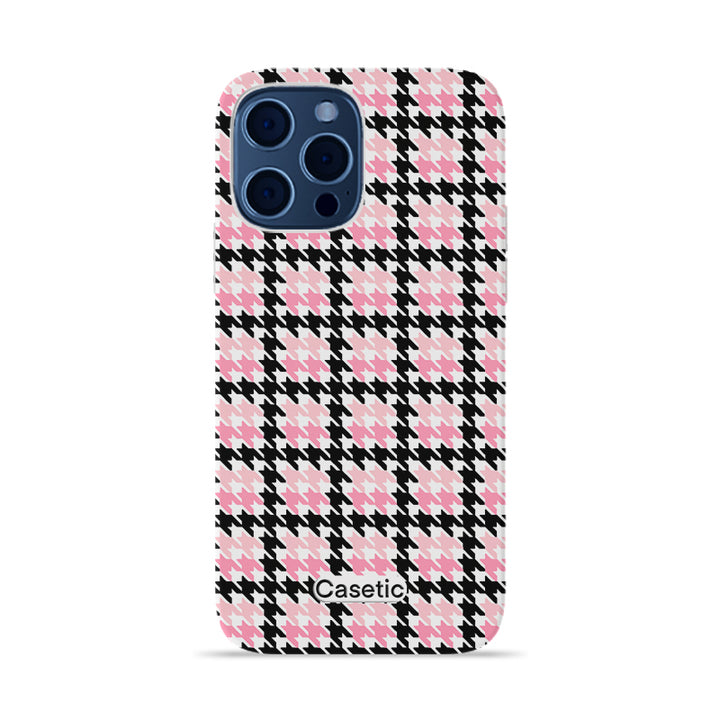 The gradual pink and black houndstooth pattern match, classic and girlish, with special flavors. Slim and lightweight without sacrificing protection.If you wear a woolen coat in the fall, then this black, white and pink phone case will be your best choice for matching clothes.
3、Casetic Pattern Stitching Case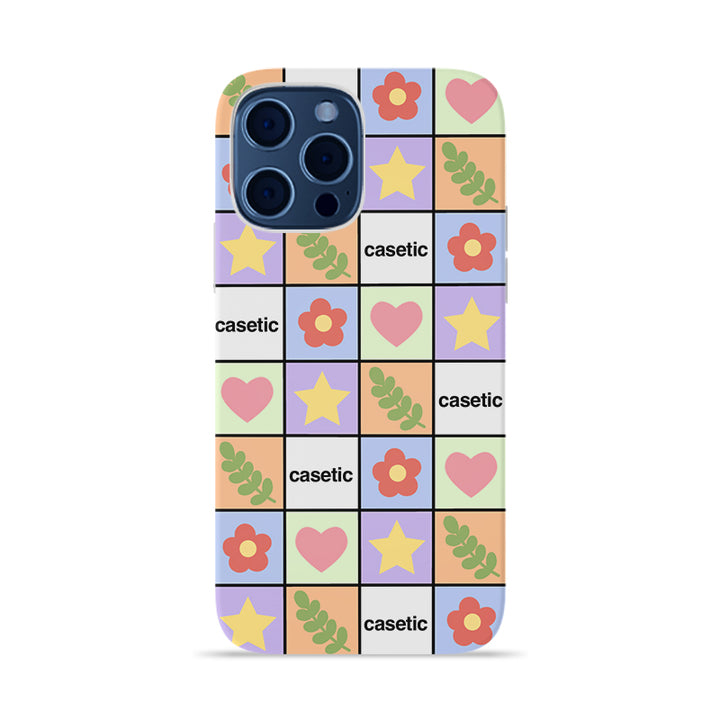 Combine the adventurous and fashionable elements of plants into a durable, sturdy but super cute box. Slim and lightweight without sacrificing protection. This
iPhone 13 case
not only contains classic lattice elements, but also incorporates lovely flowers and grass elements, which is full of cuteness and fun. It is suitable for young and fashionable women, elegant and fashionable.